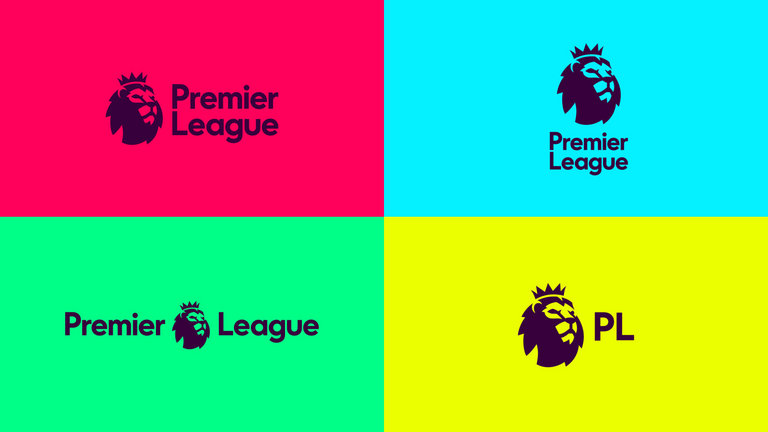 I nearly didn't write this post… But tradition is tradition. So here goes! My Premier League table predictions.
Top dog scrap
Manchester City: The new blood at the back was much needed. The purchases up top add serious depth going forward. However, the success of the season will come down to the influence of the old guard… Kompany, Touré and Aguero to lead City to the title.
Tottenham: Strength of squad to let Poch's side down again. What Danny Rose says is true, they are missing two or three top players to push them on. Just a consequence of trying to do things the 'right way' and build the club for the future. Sustainable Spurs… second.
Chelsea: Success relies on Morata hitting the ground running if Costa is off, as expected. Conte's crew will be strong, so I could well be wrong.
Manchester United: I like Lukaku and think he'll do well. But believe it'll take another season for United to return to anywhere near the force of Fergie's time at the helm.
Arsenal: Not just because I'm a Spurs fan, honest. Think there could be a fair bit of disruption before 1st September – so will take the Gunners a while to get firing.
Liverpool: The Coutinho Barca fun and games is bound to have an impact. I do like some of the signings, Salah in particular, but in a massively competitive Premier League I think they may fall short.
Everton: They have a super tough start to the season, but it will serve them well come in the long run. The return of the Yan (Bolasie) will offer a huge boost… sooner the better for Koeman.
Relegation
18. Burnley: Michael Keane is a massive loss for Burnley, but then again they have a top manager and finished 6 points clear of the drop last season. They'll fight until the last week, but ultimately fall short.
19. Swansea: No Gylfi, no survival… and I suspect he's on his bike. Having said this, I did think the loss of Ashley Williams last season would mean they went down.
20. Huddersfield Town: The step up from the Championship to the Premier League is super, super tough. Huddersfield fall short but will be back again.
*Disclaimer: I may well delete this post if these predictions get embarrassing*